Med Gulls in the low countries: Belgium and the Netherlands.
Best location for Med Gulls in Belgium can be found just north of Antwerpen in the industrial harbour complex. Birds breed at Zandvlietsluis, near Berendrecht.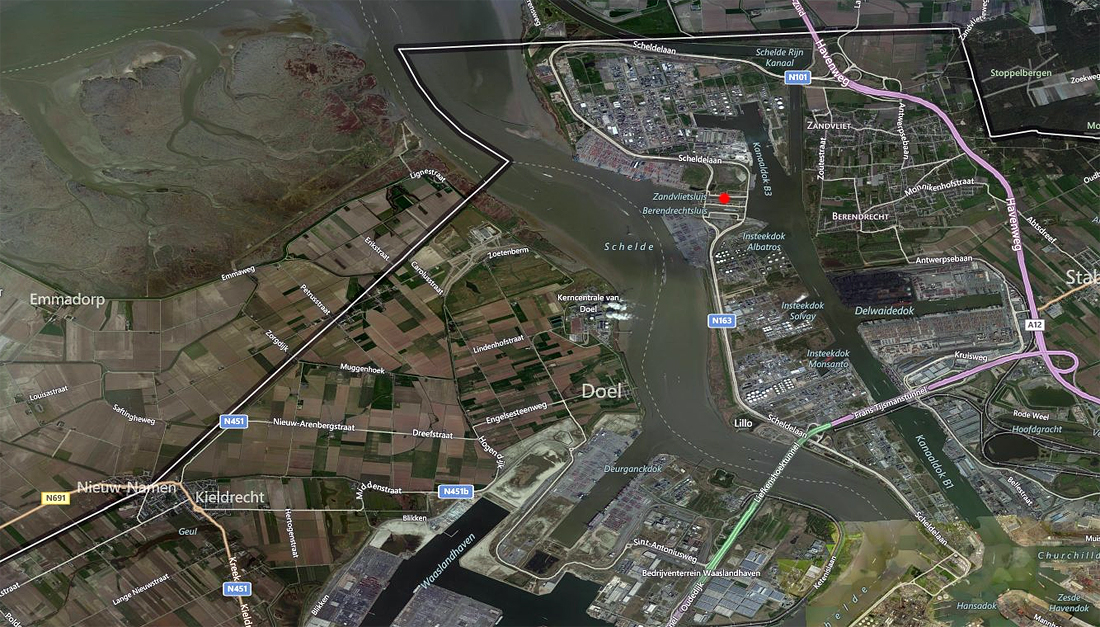 Med Gulls breed in low numbers at several locations in the Netherlands, but main locations are two colonies in the SW (Delta region): Ooltgensplaat in Krammer-Volkerak (water) and Slijkplaat in Haringvliet.