Getting around - 01.
Roland-Jan Buijs - ringer. Attaching darvic rings at location Moerdijk and reading rings at various location in SW Netherlands.
Colony Moerdijk: Alarming birds. Origin of most of the tibia-rings attached to Herring and Lesser-Black-backed Gulls.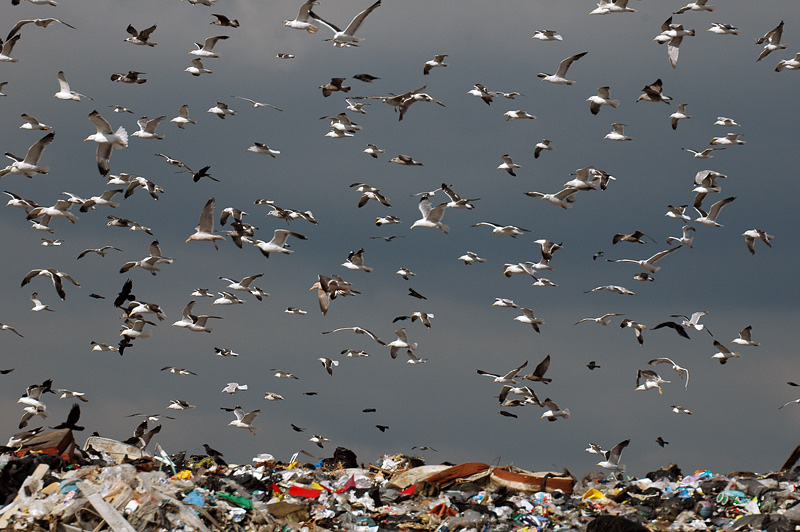 Spinder waste dump. Feeding dump in the vicinity of the colony.