Coordinators:
Delfín González
Gabriel Martín
Antonio Gutierrez
Amir Ben Dov
Mars Muusse

Yellow-legged Gull michahellis adult , April 16 - May 24 2011, Tel Aviv - University Zool. Garden, Israel. Pictures: Amir Ben Dov.
Local breeding michahellis in the East Mediterranean. Adult with much white in the wings.
below: April 16 2011.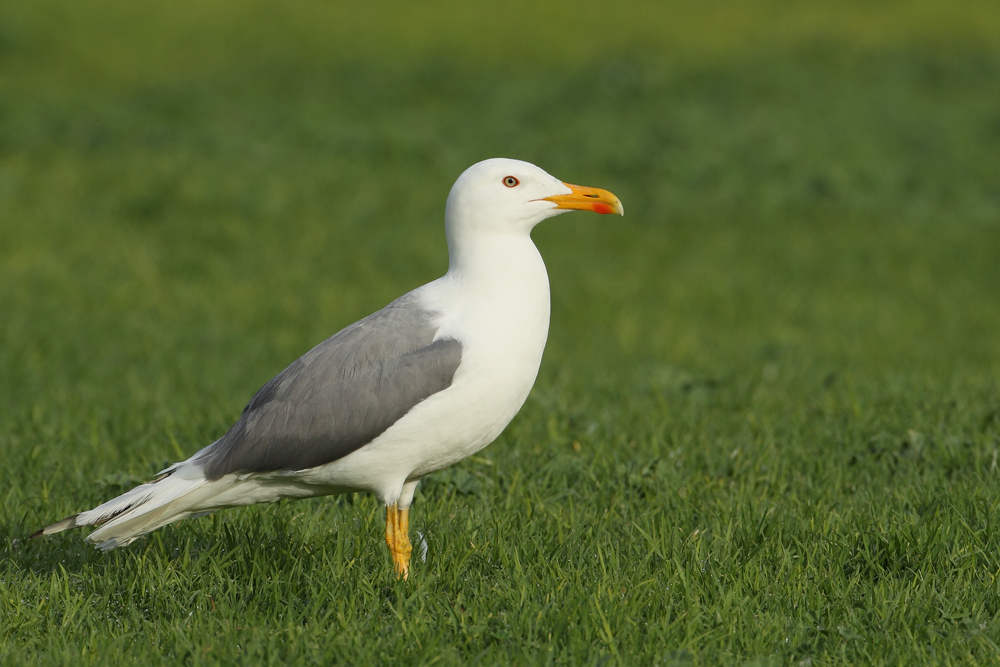 below: May 24 2011.