Black-tailed Gull (crassirostris) / ウミネコ / 괭이갈매기

(last update: December 2015)

Black-tailed Gull (crassirostris) ring project

On the internet, surprisingly many pictures show Black-tailed Gulls with metal rings on the tarsus. They were ringed in a Japanese ringing project, like the one in Hachinohe-shi, Aomori Prefecture, Japan. In May, when the adult birds nest at this location, ringed birds are far from rare.

These metal rings on Black-tailed Gulls have a unique code from the Yamashina Institute for Ornithology in Japan. The official abbreviation for this ring code is JHY. The inscription code on the ring is "Tokyo Japan" and the specific code reads like "9A95887", but of course every individual bird has another, unique code of digits.

Please, when you find or photograph a ringed bird, send your information to:

Bird Migration Research Center
115 Konoyama, Abiko, Chiba
ZIP Code 270-1145 Japan
Tel: +81-4-7182-1107 / Fax: +81-4-7182-4342
e-mail : BMRC@yamashina.or.jp

Black-tailed Gull (crassirostris) JHY 9A95887 adult, November 24 2015, Gangwon-do, South Korea. Picture: Heon-seop Sim.
Type

Country
Color
Example
Notes
Contact information
Wing tag
Japan
Blue

Rishiri Island in Hokkaido in 2001 and 2002

In 2001, black letter A and three digits were used (A001- A059).
In 2002, only 2 digits (A00-A99) were printed in five different colors: white, lavender (light purple), yellow, green, and dark blue.


Hokkaido Institute of Environmental
Sciences

Yamashina Institute for Ornithology

Wing tag
Japan
Red

Teuri Island in Hokkaido in 2001 and 2002

In 2001, black letter A and three digits were used (A001- A150).
In 2002, only 2 digits (A00-A99) were printed in five different colors: white, lavender (light purple), yellow, green, and dark blue.

Hokkaido Institute of Environmental
Sciences

Yamashina Institute for Ornithology


Leg flag




Japan
Red
Rishiri Island in Hokkaido since 1998

On left tarsus
A: Born in 1998, B: Born in 1999, C: Born in 2000, D: Born in 2001, E: Born in 2002

Hokkaido Institute of Environmental
Sciences

Yamashina Institute for Ornithology

Leg flag
Japan
Yellow
Teuri Island in Hokkaido since 1998

On left tarsus
A: Born in 1998, B: Born in 1999, C: Born in 2000, D: Born in 2001, E: Born in 2002

Hokkaido Institute of Environmental
Sciences

Yamashina Institute for Ornithology

Leg flag
Japan
Green
Esashi Island in Hokkaido since 1998

On left tarsus
A: Born in 1998, B: Born in 1999, C: Born in 2000, D: Born in 2001, E: Born in 2002

Hokkaido Institute of Environmental
Sciences

Yamashina Institute for Ornithology

Leg flag
Japan
Blue
Okushiri Island in Hokkaido since 1998

On left tarsus
A: Born in 1998, B: Born in 1999, C: Born in 2000, D: Born in 2001, E: Born in 2002

Hokkaido Institute of Environmental
Sciences

Yamashina Institute for Ornithology

Leg ring
Japan
White

White rings with black digits (A**) were used on Rishiri Island in Hokkaido in 2002

Hokkaido Institute of Environmental
Sciences

Yamashina Institute for Ornithology

Leg ring
South Korea
Green
Green rings with white three digits mainly on Hongdo Island in Gyeongnam Province since 2003

Young-Soo KWON (National Park Research Institute)
Wee-Haeng HUR

(National Institute for Biological Resources)


Leg ring
South Korea
Red
Red rings with white three digits on Dokdo Island in Gyeongbuk Province in 2010

Young-Soo KWON (National Park Research Institute)
Wee-Haeng HUR

(National Institute for Biological Resources)
below: map with location of the colonies birds were ringed:
A. Rishiri Island, Hokkaido, Japan
B. Teuri Island, Hokkaido, Japan
C. Okushiri Island, Hokkaido, Japan
D. Esashi Island, Hokkaido, Japan
E. Hachinohe-shi, Aomori, Japan
F. Dokdo Island, South Korea
G. Hongdo Island, South Korea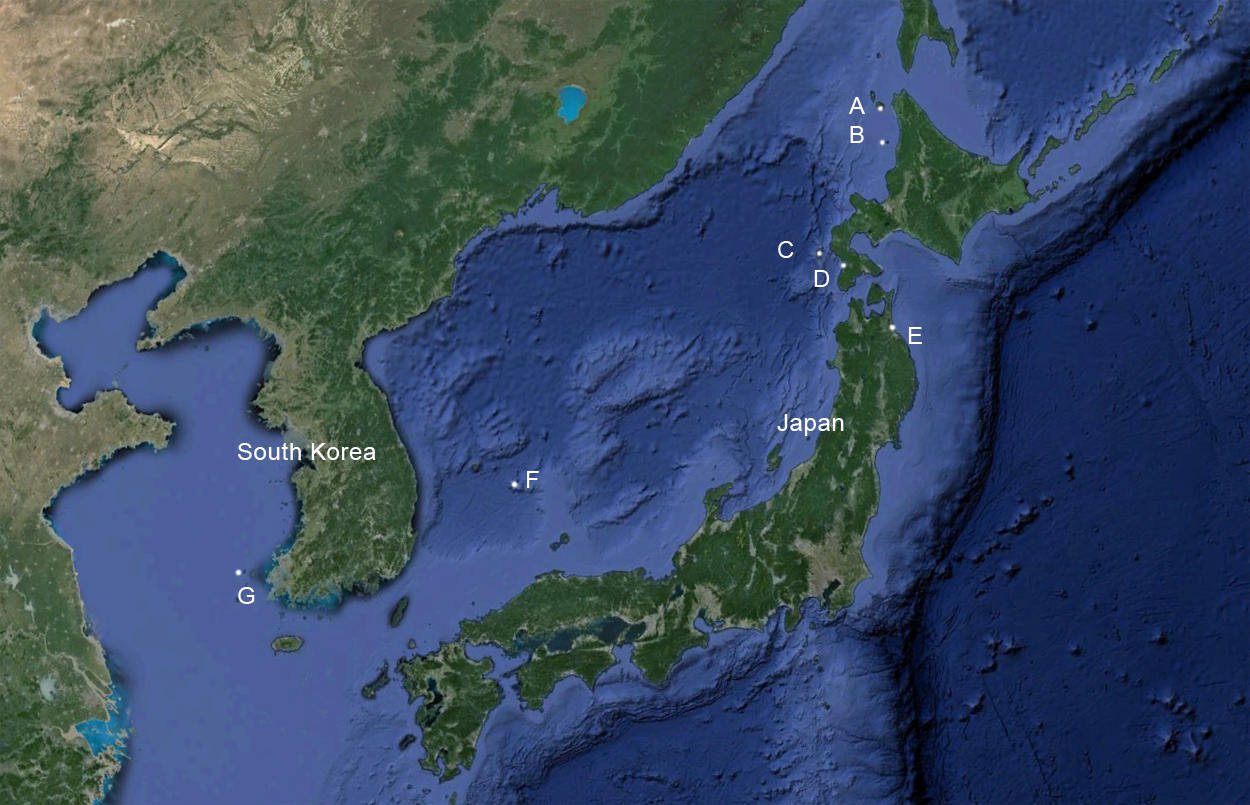 below: Hong-go Island, South Korea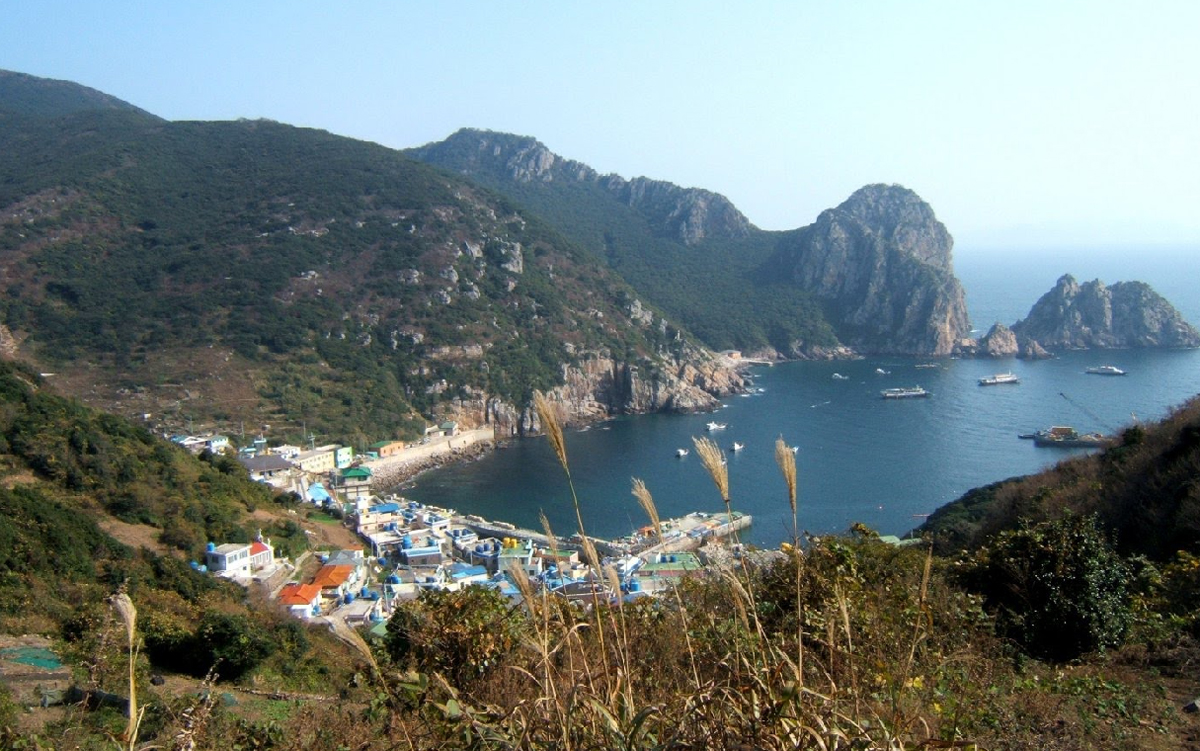 below: Dok-do Island, South Korea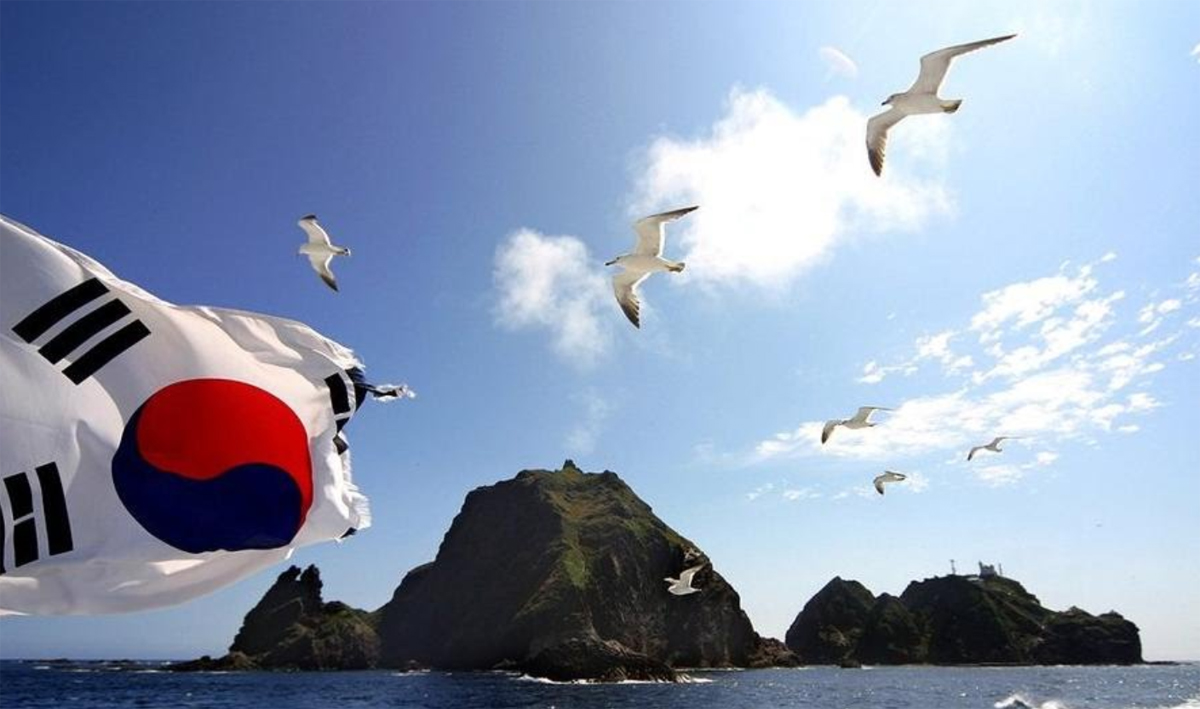 below: Hachinohe-shi, Aomori, Japan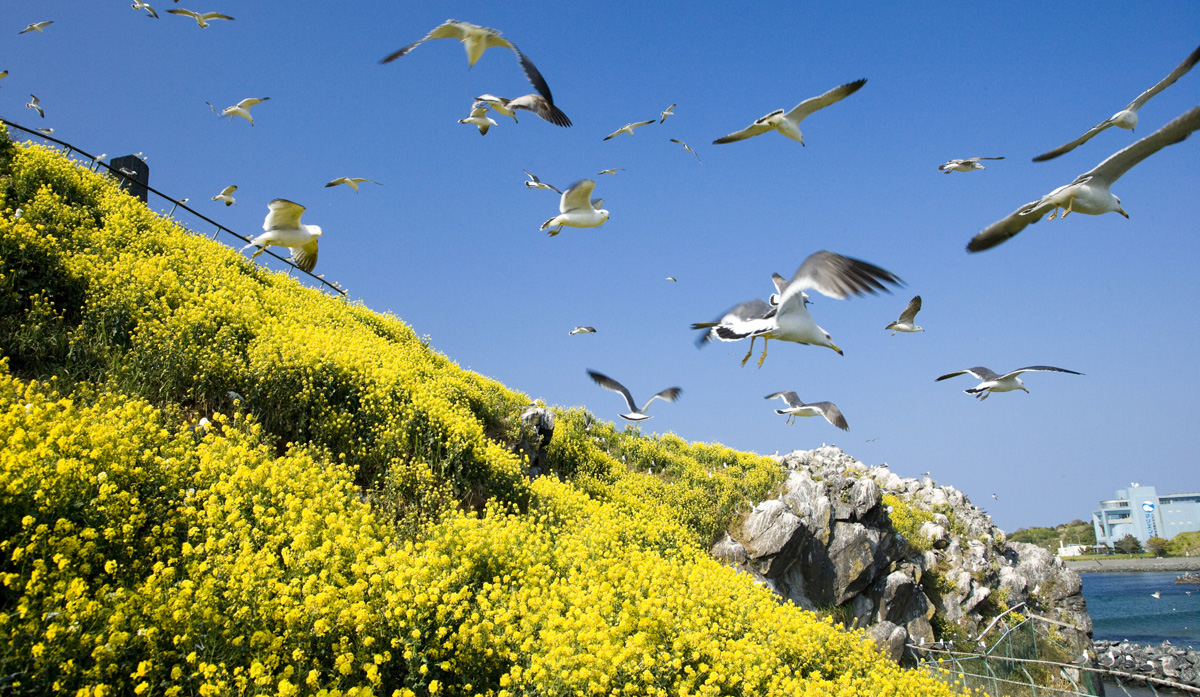 below: Rishiri Island, Hokkaido, Japan