Coordinator:
Greg Neubauer
Marcin Przymencki
Albert de Jong
Mars Muusse
cachinnans plumages
Dnjepr reservoir Tsjerkasy (49,24,00N 32,09,23E). Pictures from Panoramio (often users with nicknames).
The town of Tsjerkasy has sandy shores around the reservoir. Just a few 100 meters from the coastline you'll find small vegetated islands and isolated dam constructions which serve as excellent breeding colonies for Caspian Gulls. This is, together with Kaniv, another breeding site along the Dnjepr (2290 km long and the last 800 km's hold many dammed reservoirs) for many ringed Caspian Gulls recorded in Europe. This is merely a "ringers effect", as Caspian Gulls are well distributed along the entire Dnjepr river systems and bassin, yet birds are ringed at just a few locations.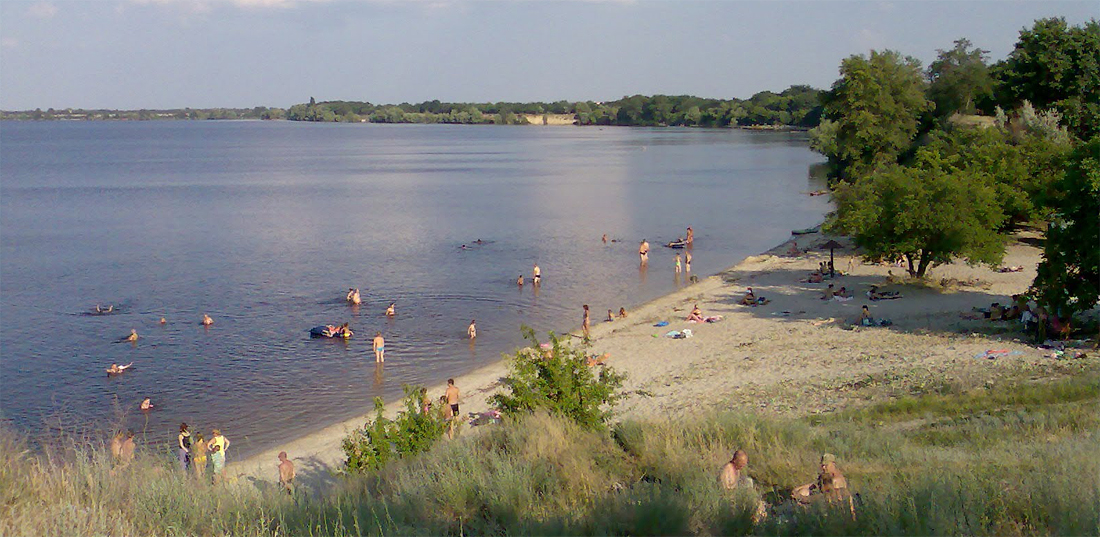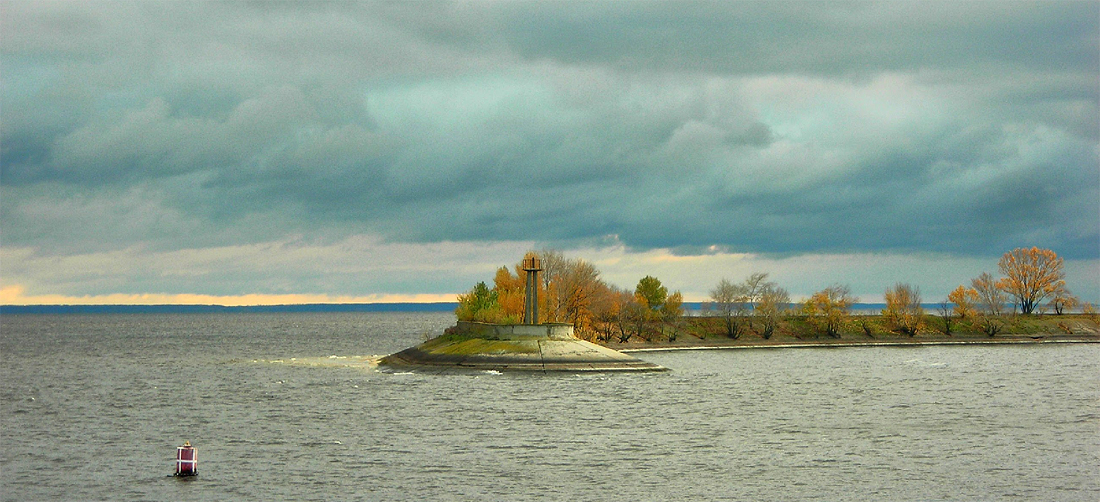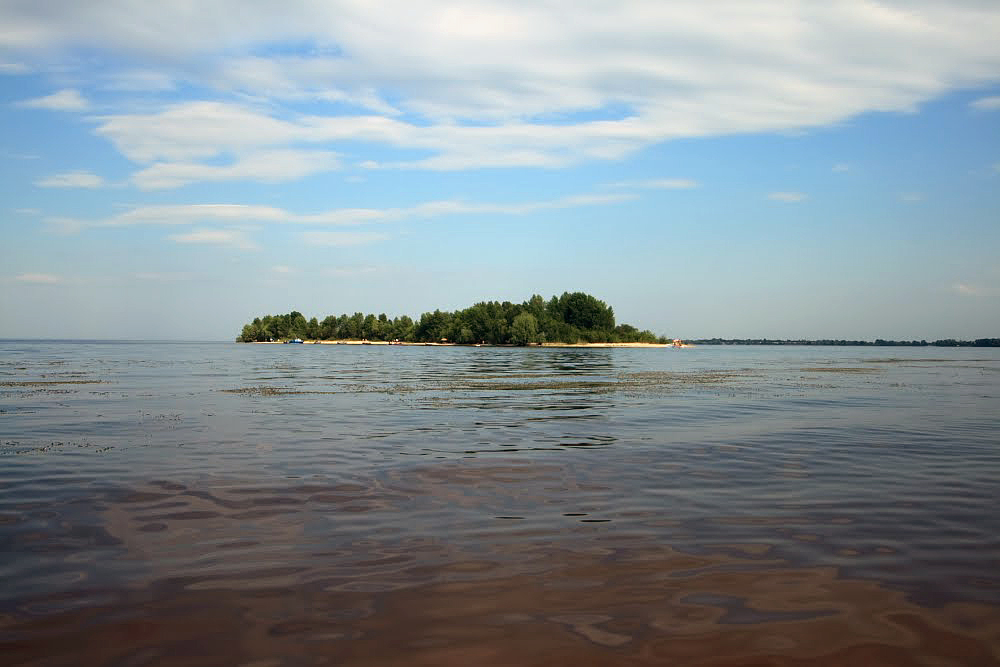 below: looking south over river Dnjepr, with the town Tserkasy on the west bank (in picture right). In the reservoir are several islands and dams. At Tserkasy, the reservoir width is almost 10 KM.